We don't just help people buy and sell homes. What sets John L. Scott apart is our belief in Living Life as a Contribution™.
Our broker associates live here in our community and they are dedicated to helping it thrive. They keep up to date on market trends and forecasts in their neighborhoods, which makes them the hyperlocal experts you need whether you are buying or selling a home.
Commitment to Serve
As part of our commitment to serve the communities of the Northwest, we've established the John L. Scott Foundation. Funded by the contributions of associates and employees, the John L. Scott Foundation is dedicated to ensuring that children in our communities receive quality medical care, regardless of their family's ability to pay.
Core Value
As a company, our core value is "Living Life as a Contribution™". Through our sponsored events, the John L. Scott Foundation raises millions of dollars for more than 15 different children's hospitals in the Northwest. Together, we are working to make tough times a little easier for families in need.
Our Team
We're here to help! Our dynamic team focuses strives to help you run your best business as well as create a fun, exciting, supportive community. We continually surprise and delight our brokers with creative ideas, practical learning opportunities, and top of the line resources. In addition to our office leaders, our team includes a full-time listing, transaction coordinator, and in-house marketing coordinators, plus broker service representatives to help with run a smooth, efficient environment.
Leadership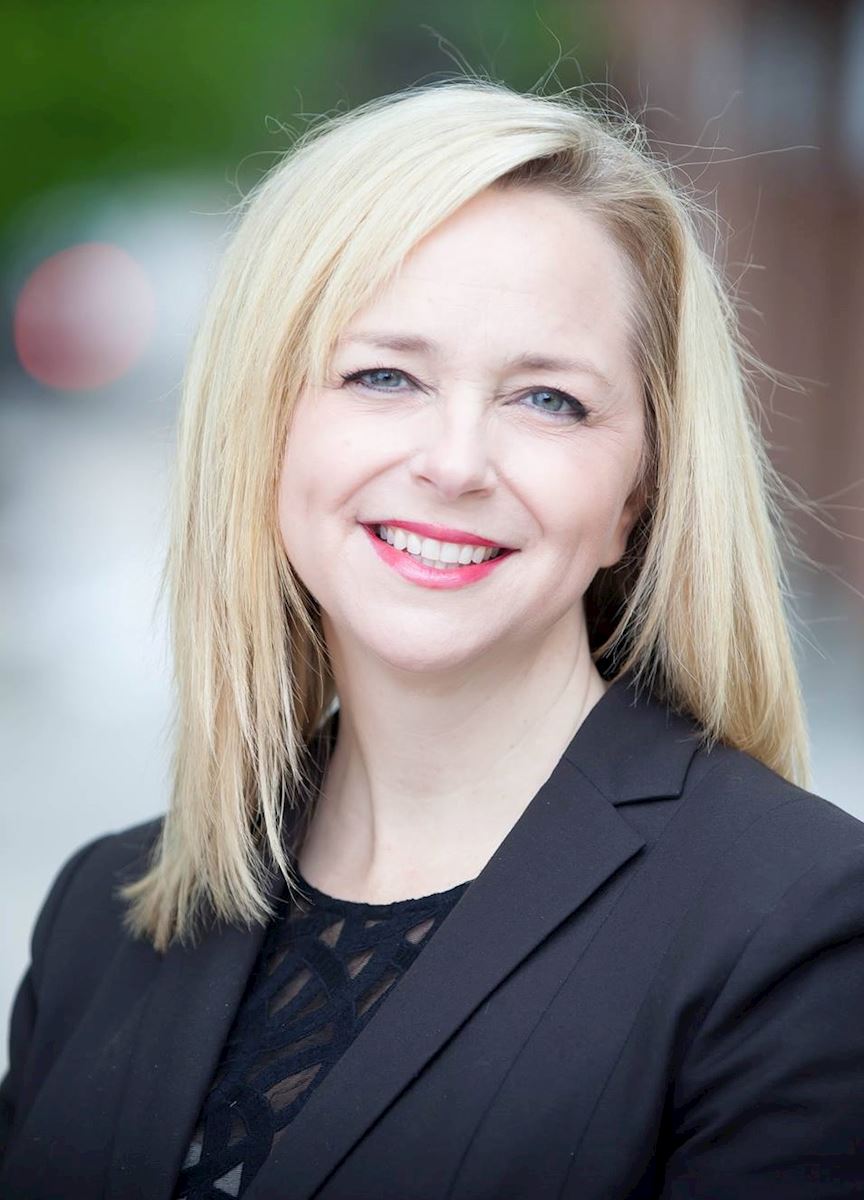 Julia Nordby
Office Leader and Business Coach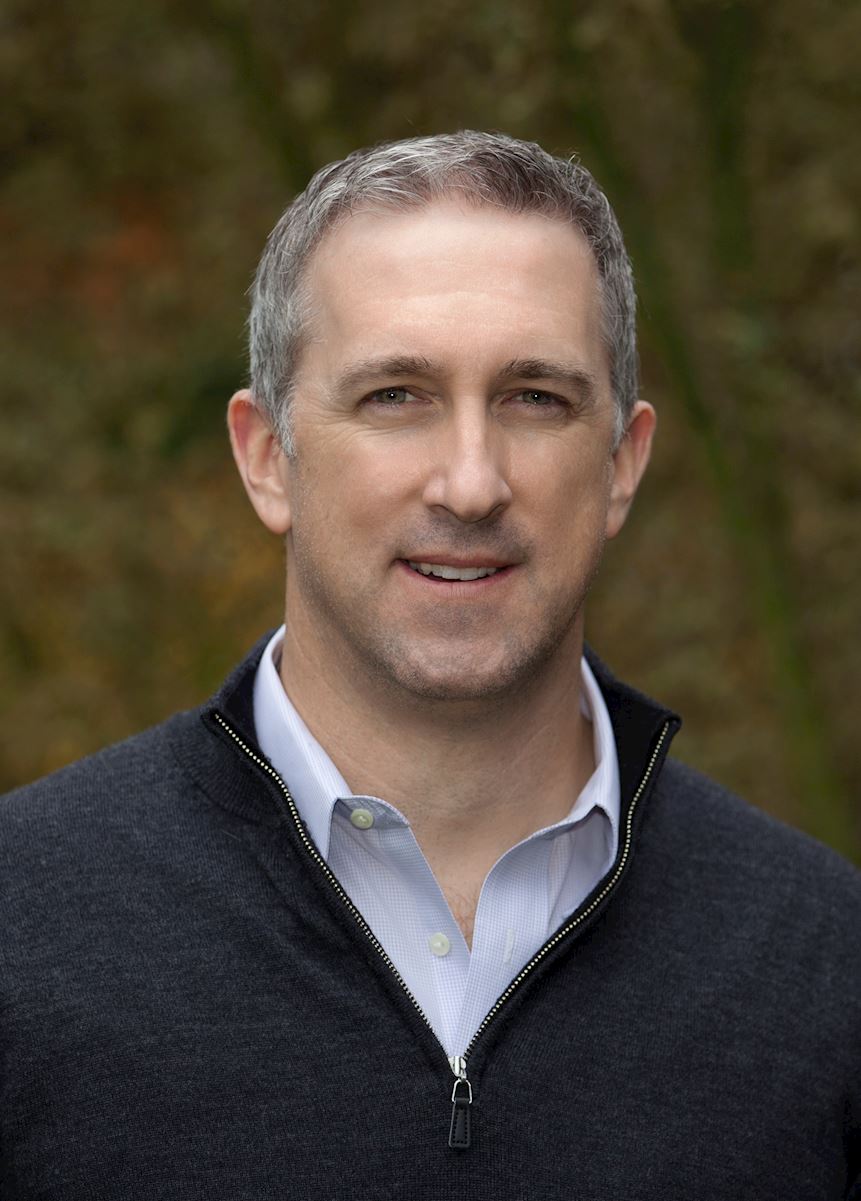 Tucker Petrzelka
Assistant Office Leader and Business Coach
Team Members

Nigel Jones
Senior Marketing Specialist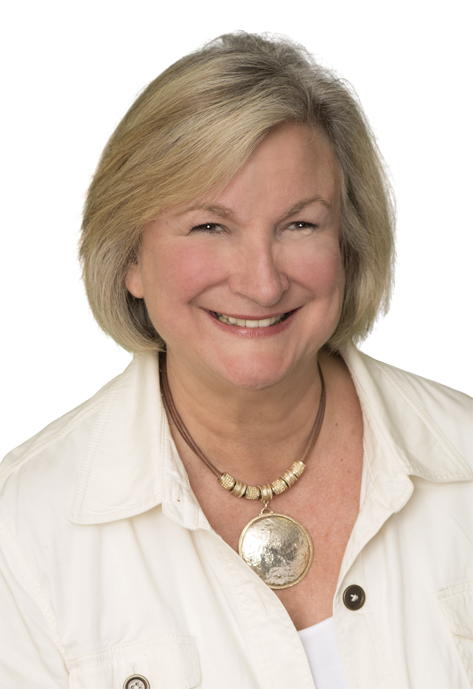 Cindy Copping
Marketing Coordinator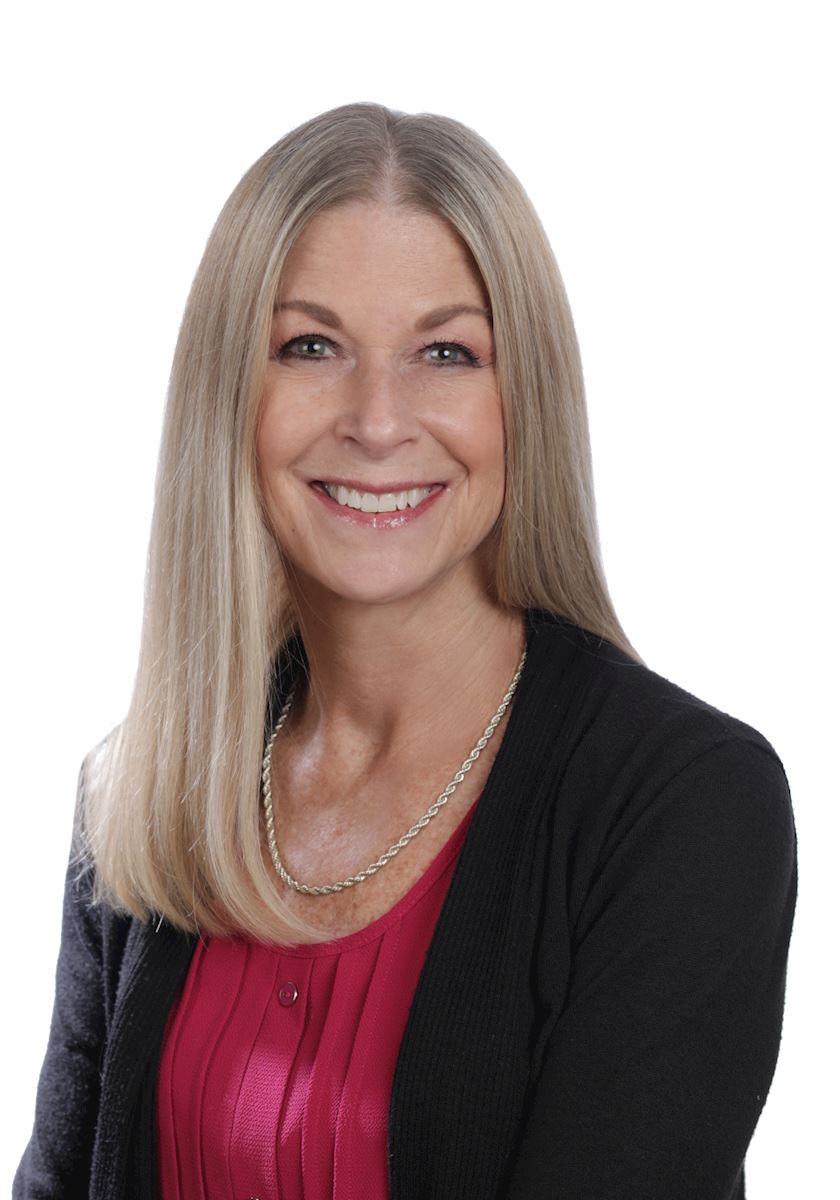 Nancy Laizure
Marketing Services Representative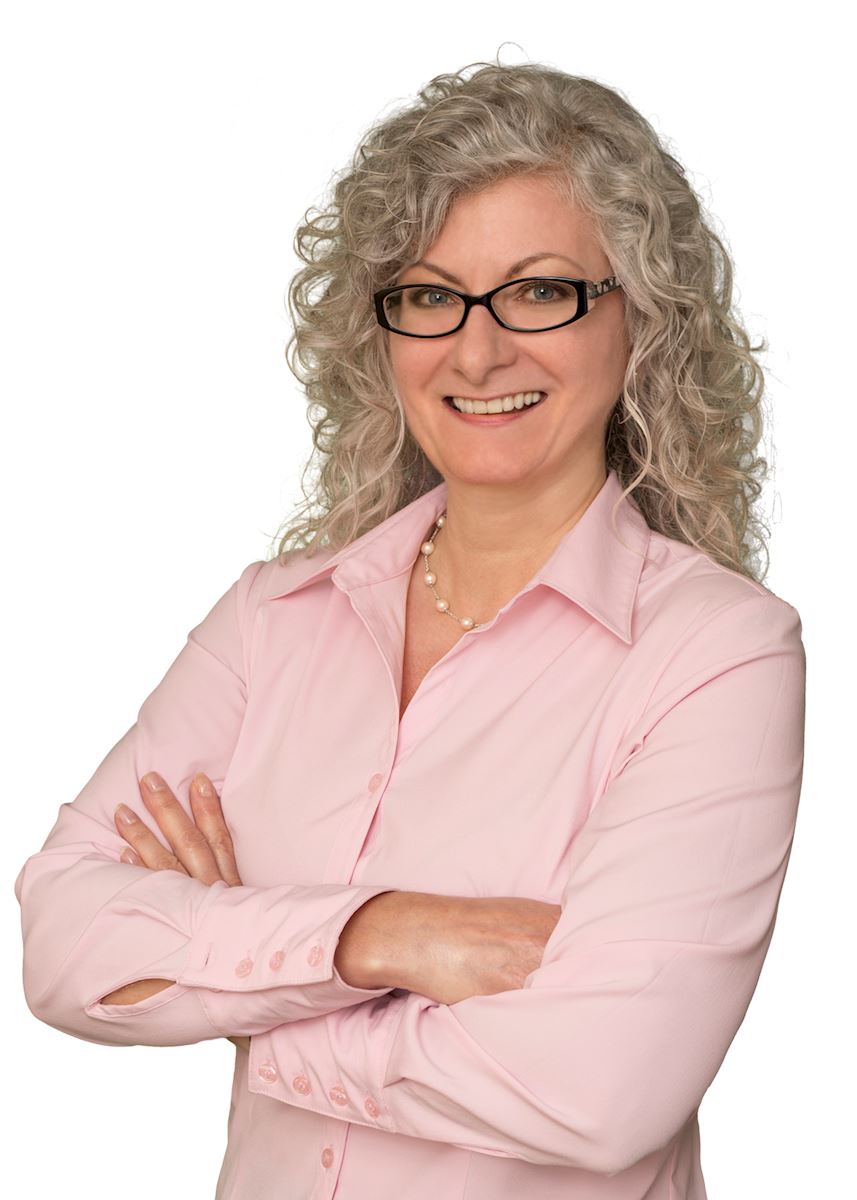 Kim Nobis
Listing Coordinator

Alexis Gilbert
Transaction Coordinator